19
Apr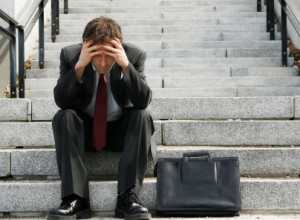 Are you a busy working professional suffering from addiction? Are you curious about what an executive rehab has to offer you? Many high profile individuals, such as CEOs, have been in your position and have found that undergoing treatment in executive recovery centers was just the thing they needed. These programs are places where you will discover the strength to say sober, and the relaxation you need away from the heavy demands of your life.
The average rehab environment is less than desirable; poor amenities, over crowding, low funding and out-dated treatment methods. For someone who is used to the finer things that success provides, this is unacceptable. Executive addiction treatment centers are committed to making you comfortable, providing you with the amenities you are used to and equipping you with ways to stay connected to your work. They also offer treatment that is tailored to your needs and your profession, complete with schedule flexibility should you need to temporarily break from treatment to meet a work obligation.
Which is not to say that every executive drug and alcohol treatment program is the same. When selecting an executive rehab, be sure to consider the establishment's success rate, which they should make available to you. Ask if their staff is licensed and their program is accredited. They should have resources available for every stage of recovery, from detoxing to counseling to sober living and ongoing support, and everything about the inpatient experience should suit your personal needs.
Some particular attributes of an executive rehab are tools such as stress and anger management to prepare you for your return to the working world. Accompanied with this counselling should also be diet and exercise advice to manage the physiological side of stress and addiction. And finally, a variety of therapeutic ventures should be made available to you, such as outdoor activities, art creation, yoga and meditation and more.