2
Dec
If you or a loved one is struggling with an addiction and are looking into treatment options, you would have noted that there are several options that are available.
While no one type of treatment is considered better than the others, some many be more suitable for your particular needs and circumstances. Three recovery centre options include: Standard programs, Luxury programs and Executive programs.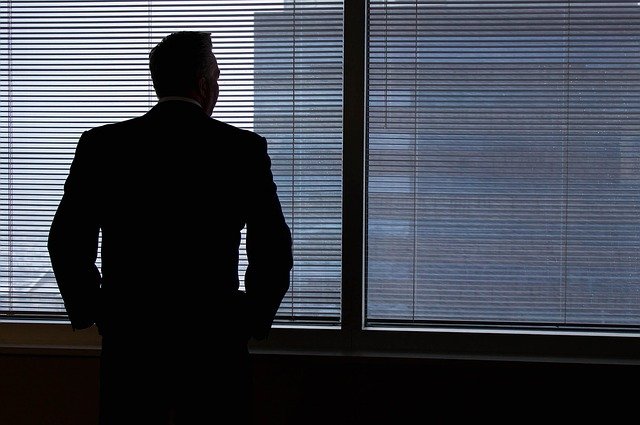 In this article in order to explain more about the executive programs, we also give details about the standard and luxury programs for comparison.
Standard Rehab
Standard rehab centers may either offer inpatient or outpatient addiction treatment. Both services will generally include treatment that covers detoxification, therapy, counseling and aftercare planning.
Luxury Rehab
Luxury rehab centers are typically inpatient or residential treatment facilities that provide similar services to the standard rehab programs. In addition, luxury rehabs also offer posh facilities. To begin with, most of the luxury rehab facilities are built in beautiful settings similar to resorts or located in nature settings. As a consequence, these treatment options as more expensive than the regular treatment programs.
Executive Rehab
Executive rehab programs are also residential addiction treatment centers that offer many of the same features as luxury rehab programs. In addition, executive programs have specific amenities that help working professionals – such as CEOs and other high-level officials who may not be able to take the time off from their work responsibilities for addiction treatment. Essentially, these rehabilitation centers offer the facilities and program structure that make it possible to continue working throughout recovery.
More details on executive rehab programs
Given the additional need to set up facilities for work, executive rehabs tend to have more staff members per patient to help maximize the recovery process. Since confidentiality is so important for working professionals, most executive programs provide only one-on-one treatment and do not offer group counseling sessions. These precautions are aimed to avoid any negative consequences to the personal and professional life of the patients going through the addiction treatment.
Exclusive services for executive recovery programs include enhanced privacy, residential comforts, and other perks. The rehab centres give priority to ensure that their patients maintain active involvement in the workplace throughout recovery. Some of the special amenities include:
High-speed internet.
Private workrooms.
Private phone.
Professional chefs.
Meditation.
Spa treatments.
Yoga.
Fitness coaches.
Massage therapy.
Fishing.
Hot tubs.
Home theatre.
These added benefits allow the individual at the executive rehab to feel comfortable while working and receiving treatment and recovery services.
In terms of costs, the executive recovery programs can cost six figures due to the special amenities, equipment and work accommodations that high-level officials such as CEOs need to continue working throughout their recovery period with minimal disruptions.