19
Apr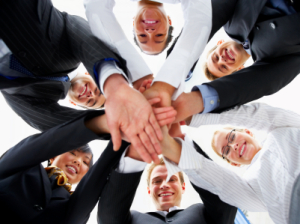 For people in positions of power, nothing is more important than confidentiality when it comes time to check into rehab. Privacy is critical to the public image and business relationships of a high profile person such as a CEO, and any rehabilitation program they attend should be respectful of that. Since addiction is commonly looked down upon due to a lack of understanding about it, a quality rehab will guard the privacy of its clientele unbendingly.
Also important to people of status is proper accomodations. Since high profile individuals are accustomed to a certain standard of living, the rehab environment they occupy should be comparable. Executive drug and alcohol rehabilitation programs have been created for just this purpose. Equipped with resort style luxuries, such as gyms, saunas and game rooms, and business center amenities for the convenience of working remotely, executive addiction treatment centers are structured to suit the lifestyle of working professionals.
High profile individuals can also expect to find the best guidance to recovery that money can afford by choosing an executive drug and alcohol treatment program. The professional, accomodating staff will use medical expertise and surveillance to help the client through detoxification, then will work with the client on the psychological issues that caused them to abuse substances initially. This is usually in the form of counselling sessions or therapeutic ventures. When treatment is completed, ongoing support will be provided through counselling and other resources to ensure the client's success.
For the most private, luxurious and professional rehab experience possible, working professionals should consider the advantages of executive rehabilitation. High profile individuals face a unique set of challenges and pressures in their line of work, and require a treatment program that specializes in their type of addiction.